Puppies were born on: 09/03/2020
All puppies have found lovely homes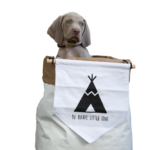 Royal Eustacia of the Grey Noble

Yellow Ribbon
"EZRA"
12:05 h
376 Gr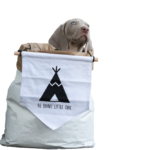 Royal Elliot of the Grey Noble

Blue Ribbon
"EBBE"
13:10 h
484 Gr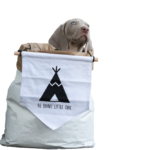 Royal Excalibur of the Grey Noble

Green Ribbon
"OSCAR"
13:37 h
536 Gr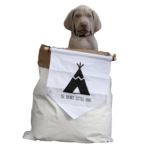 Royal Everton of the Grey Noble

Brown Ribbon
"TEUN"
13:55 h
374 Gr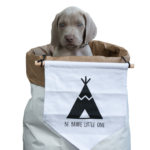 Royal Eaton of the Grey Noble

Grey Ribbon
"GUUST"
14:32 h
274 Gr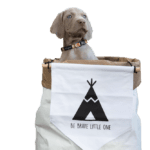 Royal Ellison of the Grey Noble

Orange Ribbon
"SPENCER"
15:10 h
282 Gr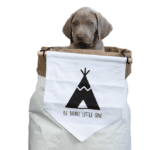 Royal Elizabeth of the Grey Noble

Rose Ribbon
"ELLA"
16:28 h
378 Gr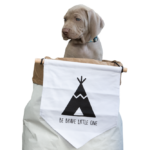 Royal Emmersyn of the Grey Noble

Light-Blue Ribbon
"WOLF"
17:28 h
440 Gr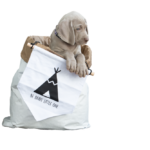 Royal Evelyn of the Grey Noble

Purple Ribbon
"SHIVA"
18:48 h
404 Gr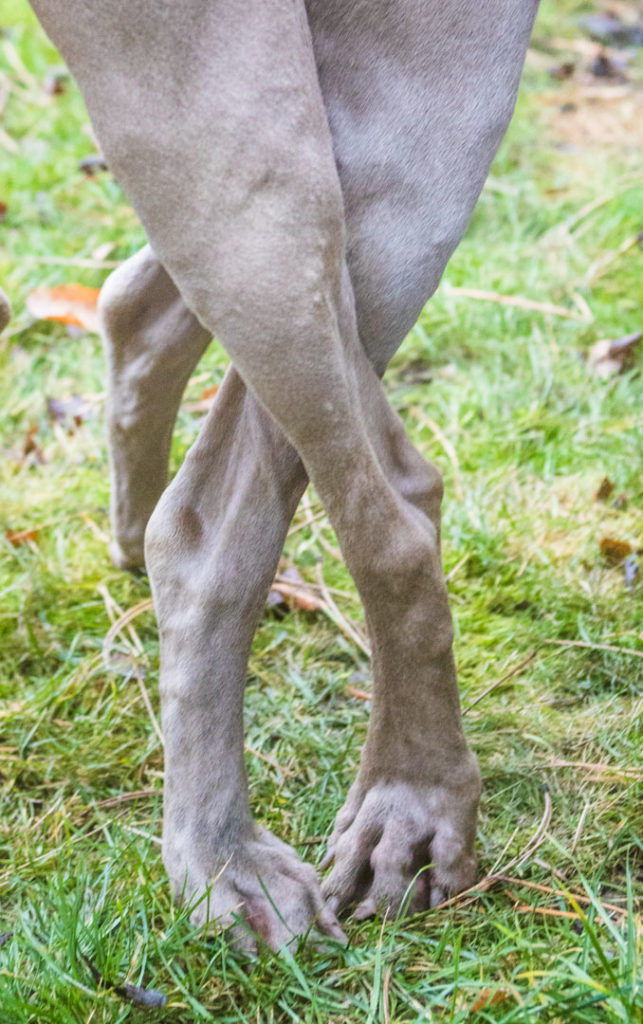 "The Royal-E litter"
We expect puppy's 2nd week March 2020!
Are you interested in this upcoming litter?
And are you experienced in hunting and/or hunting dog training?
Please feel free to contact us.
7592, 7590, 7589, 7591
In the pedigree below you can click on each dog for more specific information.