Floor van de Vloedsteeg
Zw
Floortje Poortje
Excellent
Best Junior | Champion clubmatch WSH 2007
ZW-F | Excellent CACT 100 points
ZW-E | Very good
Multi SJP B & C| Advanced retrieval tests KJV
Practical hunt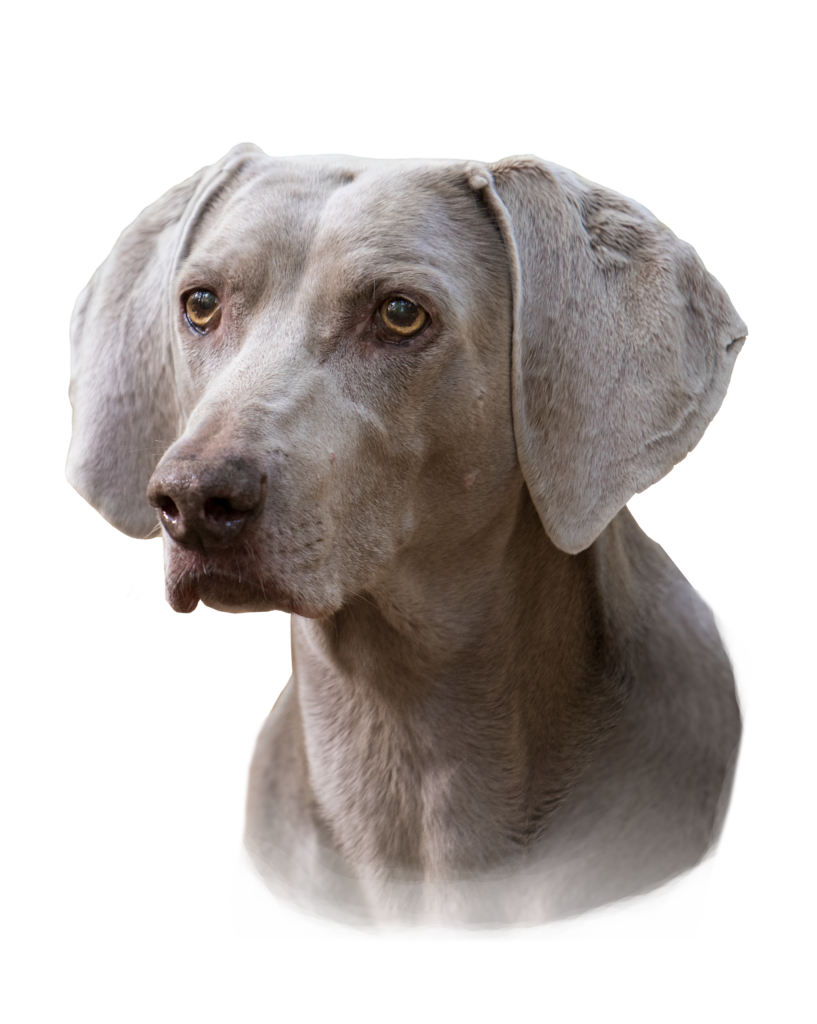 Registration nr: 258632 Registered name: Floor van de Vloedsteeg Given name: Floortje Poortje Gender: Female Tail: Not docked Date of birth: 24/10/2005 Other: ✝︎ 02-06-2019, she is very missed Passed away: ja
HD: HD-A DNA: Stored Sire: Dam: Joy van de Vloedsteeg Pedigree: View pedigree Owner: E. van Eck-Ruesink
No more Floor, no more Golden Florie ?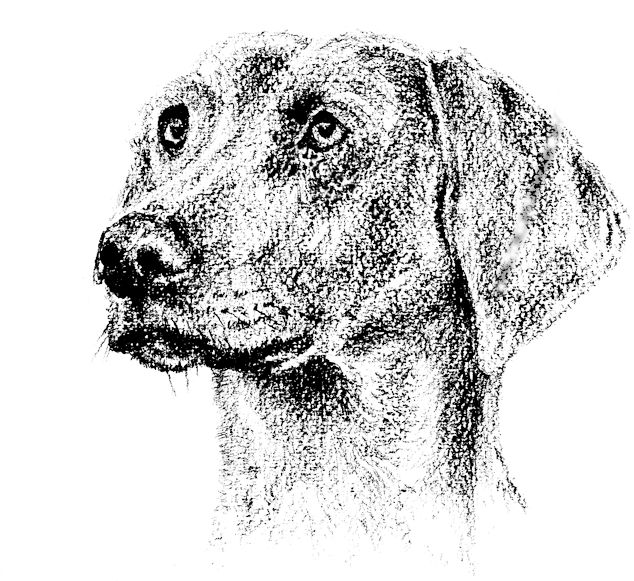 2-6-2019 our Floor passed away, expected, but not expected so fast and disrupting. Our first Weimaraner and what a life changer. Words can't describe all the memories of her, but she mades us só very happy and has given us só much! Thank you Floor, we won't forget, we just cherisch all our moments!
Below pictures expressing our gratitude to Floor!
Page needs a bit time to load all Floor her beautiful pictures.
Put your pointer on each picture to read "the story"
The rest of Floor her pictures!